---
Adding pressure gauge to a bottle jack.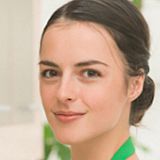 Posted By Heidi E.
---
I have wanted to do this for a while. Having a gauge on this jack lets me know how much weight it is lifting or when in the press, how much force it is applying.
---
Join Our Community!
Like what you see? Get a FREE account and start posting, sharing, and discovering more!
Have Questions? Contact Us!
Find out the answers to your questions by contacting us. We look forward to hearing from you!