---
How to use a Multimeter for beginners: Part 1 - Voltage measurement / Multimeter tutorial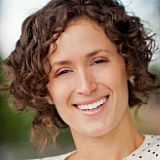 Posted By Mary F.
---
Please support my content creation by using my Amazon Store: http://astore.amazon.com/m0711-20 --------------------- Click "Show more" ...
---
Join Our Community!
Like what you see? Get a FREE account and start posting, sharing, and discovering more!
Have Questions? Contact Us!
Find out the answers to your questions by contacting us. We look forward to hearing from you!